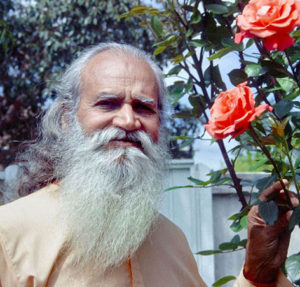 Yoga Teacher Training in 2020,  200 hour RYT200
Will begin on March 2, 2020 for 21 weeks and graduating on August 2, 2020
Weekly on Mondays, 5:30-10:30pm
Plus 3-4 Weekend Intensives (dates TBD), and a Group Project.
YTT at Lotus Yoga is a comprehensive introduction to the science of yoga. Designed to broaden your experience in the transformational healing path of yoga. By the end of this course you will possess a solid foundation for teaching others, while simultaneously deepening your own yoga practice.                               Swami Satchidananda
WHAT YOU WILL LEARN
The art of sequencing a Vinyasa (flow) style yoga class
Skills to safely guide yoga students into and out of postures
Skills to lead students to deepen their knowledge of their own body, mind, spirit unity
Skills to be completely present for students and free of judgment
Yoga specific communication skills
THE CURRICULUM
Asana (posture), pranayama (breath) and meditation techniques and practice
Teaching methodologies
Anatomy and physiology (both physical and energetic systems)
Yoga philosophy
Yoga ethics
Yoga lifestyles
Business guide
Practicum (with classmates during class time)
At the end of the YTT Course, graduates will be qualified to register on the National Yoga Teacher Registry (RYT200).
Cost for this 200-hour comprehensive introduction YTT course is $2,950 plus a $50 (non-refundable) application fee. Credit cards and checks accepted. Please note, payment plans are also available. Participants who register with full tuition payment within two weeks prior to start date will receive a $200 discount.
This YTT course is taught by Marsha Pappas.  To learn more about Marsha and her teacher, Swami Satchidananda click
Send us an email if you are interested in our Yoga teacher training program at:  lotuspainrelief@gmail.com